S
o Lately there's been a few mainstream releases that I have to say are
'POPPING'
. most were found via a Spotify playlist called' This is how we do' in the genre 'RNB'. Every day for the past week I have had them on repeat whether it be on my way to work or whilst doing my morning routine, I haven't been able to switch off from it since! Within the playlist lays a few amazing songs that have been getting me ready for the summer because they are all fun and up-beat which always puts a party animal smile on my face. as for the songs, some you may have heard of and some you may have not either way they're all worth a listen. why? because they are
'POPPING!'
Ray Blk Is an upcoming artist here in the UK honing the street vibe credibility and style whilst echoing jazzy vocals similar to SZA she definitely is a must watch! I love her song
'My Hood'
ft Stormzy.
Well! we all know Alicia Keys but this time, she is back and looking better than ever. this is a recent pic of her that's been circulating the web and doesn't she look much younger? Alicia whats your secret? please spill the beans! anyways back to the music. Alicia released a very soulful and reminiscent song called
'In common'
and really I feel as though I have something in common with this song because it's a song where all memories can be conjured/relate with.
So ever since Ariana has been on the scene she's made hit after hit even with a breakup with Big Sean she has kept her composure and I think this song 'be alright is a reminder that everything is done for a reason and sooner or later all will be alright. this song has helped me throughout the tough times and as cliche as it sounds its true! this song seems to always play when am doubtful of myself or in general am just plain sad and it really cheers me up, making me look forward to the positive times because as she says all will
'Be alright'
. Also, be sure to check out her 'trappy' song ft Lil Wayne about Big Sean here called
'Let me love you'
A song about contradicting love the breakup's that always lead to makeup's and the in-betweens that takes place in relationships where you just can't leave each other alone. its a beautiful song done with soulful voices and written with charisma, realism, heart and an actual story.
Aluna George ft Zhu- Blood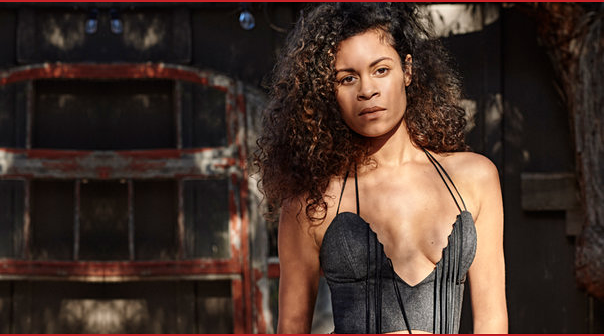 Aluna George's whole album is just immense! they completely revamped their looks and now have opened up to collaborations. thankfully they worked with the exuberant Music Producer/DJ Zhu. Zhu's beats are known to be electric and full of art which clearly has brought this song to life with its dangerous ambient theme
'Blood'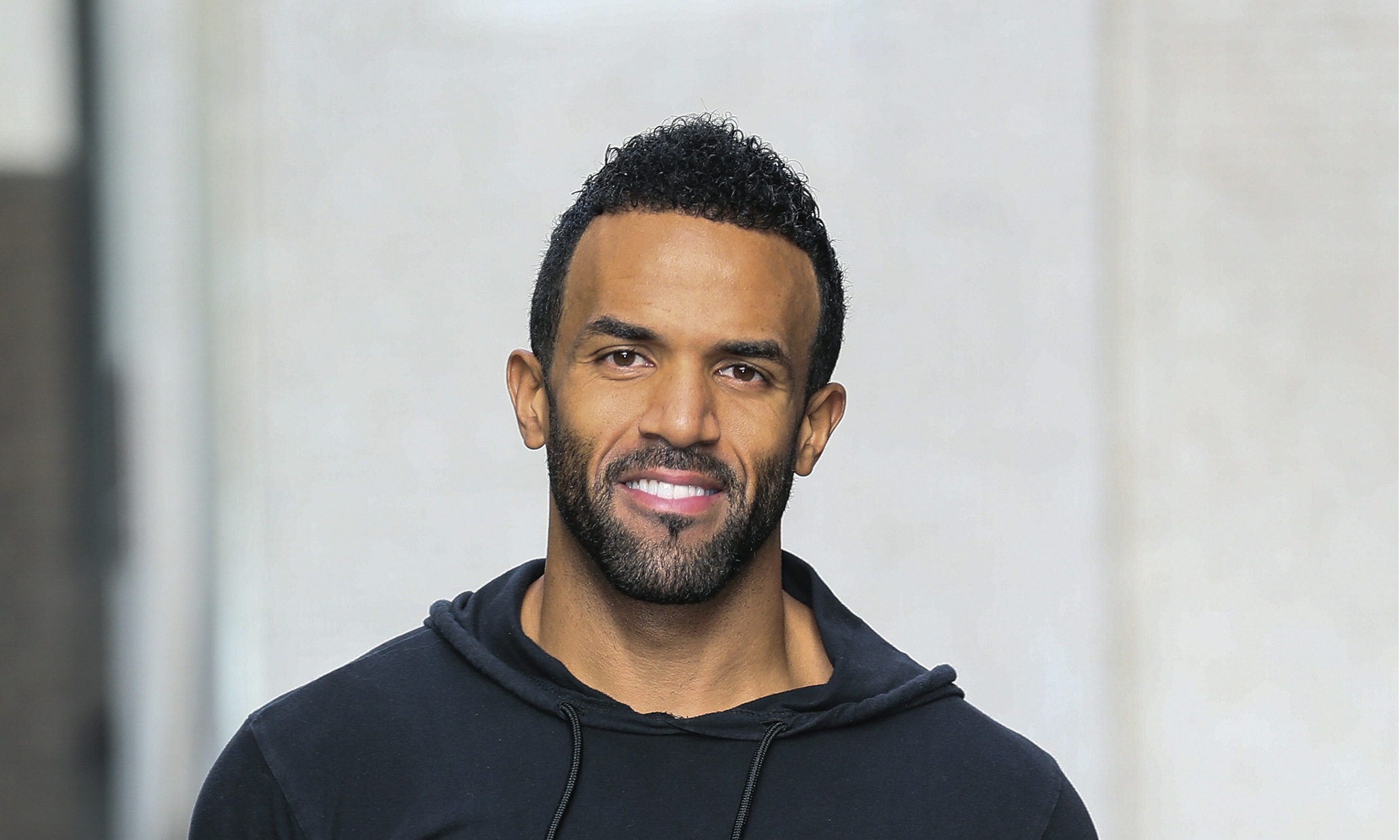 All I can say is 'Craig D
avid
is back!' returning to his roots by dropping a
grime
tastic
flex with Big Narstie on the track
'When that bassline drops'
to working with a modern dubstepping group of beat-makers 'Blonde' on the track
'nothing like this'
I can't seem to get Craig David out of my head and quite frankly he can stay there because I am just loving that he's back with the banging tunes.
Raye aka Rachel Keen is a young singer-songwriter helming from south-east London. prior studying from one of London's best-celebrated schools' The Brit School' she left at the age of 16 to hone her artistic skills in which so far was a great move. she has since worked with Wretch 32, MNEK, Charlie XCX, Two inch Punch to name a few and now

Stormzy

on her newest track 'ambition' though I couldn't get a sampling there is link to it but before you do that do check out her other track 'Distraction' from her 'back2thewinter E.P' below. there both just as good!
Calvin Harris and Rihanna join forces again in a hypnotic club repetitive song that captures lust perfectly. it gets you moving and will most definitely be this summers banger. I just had to save the best for last as anything with Rihanna in it always is.